CCIA Board Member Spotlight: Mindy Galloway, Khemia
CCIA Board Member Spotlight: Mindy Galloway, Khemia
CCIA Board Member Spotlight
Mindy Galloway, Khemia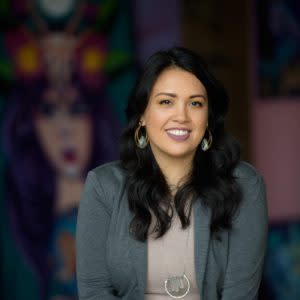 Mindy Galloway is on a mission to bring love, support, and encouragement to the world. As Co-Founder and Chief Executive Officer at Khemia, Mindy has led the company from conception to a multi-state brand with her socially conscious heart centered leadership.

Khemia is a women owned, social equity and legacy cannabis company, providing a pathway for manufacturers to bring their time tested formulations to market under the shared manufacturing license. Mindy operates Khemia with the intention to build community and provide earth friendly, health-conscious cannabis products for women.

Mindy is a leader in advocacy on the state of local level. As a Board Member of the California Cannabis Industry Association, Mindy works toward building a sustainable framework for social equity businesses, including a connected supply chain and a united voice. She believes, as an industry, we need to ensure the success of social equity businesses and bring the topic of social equity to the forefront of decision making.
Learn More About The CCIA Board HERE