CCIA Member Spotlight: Kimberly Cargile, Founding CCIA Member
CCIA Member Spotlight: Kimberly Cargile, Founding CCIA Member
CCIA Member Spotlight
An Interview with Kimberly Cargile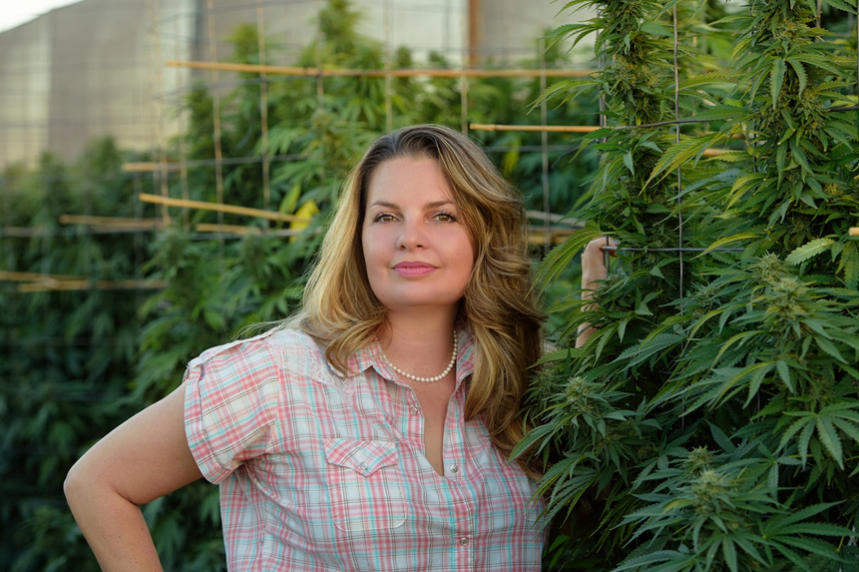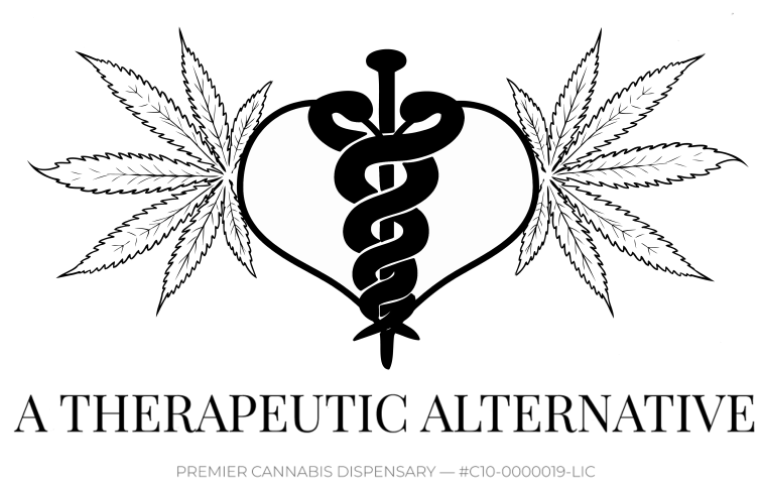 As CCIA celebrates its 9th Anniversary, we're spotlighting members who have been with us since the beginning! Kimberly Cargile, and A Therapeutic Alternative, were at the table when CCIA was founded in 2013 creating the focus that was, and continues to be, promoting and advocating for the growth of a responsible and legitimate cannabis industry, while fighting for an equitable social, economic, and legal environment in the state of California.
Kimberly, you've been a CCIA member for nine years and a cannabis advocate for 15 years. What inspires you to do the work you do for your community?

Well, I have been motivated by a few different things over the years. I started out as a cultivator in Humboldt County in 2003 as I was working my way through college. I was inspired to make a change to the laws and policy because I was directly impacted by the war on drugs when my father was denied parental and visitation rights to my brother and I because of his arrests for cannabis in the 70s and 80s… This directly negatively impacted my entire life by robbing me of a relationship with my father in my childhood. He was a Vietnam veteran, who was self medicating with cannabis and that left him in a bad place with the law… In 2006, I graduated from Humboldt State University with a bachelor's degree in Liberal Studies, a minor in Psychology and a focus on Social Justice. I started working at one of California's first medical marijuana collectives in 2007 and started volunteering for Americans for Safe Access and CA NORML. Working on the front lines, directly with patients in dispensaries for the last 15 years, the stories from patients about how cannabis has helped them relieve their symptoms from various illnesses and disorders has continued to fuel my fire of advocacy.
What has been your biggest challenge in business, and how do you overcome it?

My biggest challenge has been accessing capital investment to start my businesses or transition them into the regulated market successfully. As a woman owned and operated business, I am in the norm, not the exception. Women lead businesses are only provided approximately 10% of the credit and 5% of venture capital investment in the U.S. even though they make up 40% of the business in the U.S.
What are the most significant benefits of being a CCIA member?

I am actually the longest standing member of CCIA, meaning that I have held my membership the longest. I joined on day 1. After working with various advocacy groups over the years, I understood that pooling our resources and uniting our voice would be of great benefit to our industry. At that time, we were just growing from a movement into an industry and a trade association was just what the California Cannabis Industry needed. CCIA provides many benefits to its members including communication of legislative and regulatory updates, webinars, meet and greets, ect. The most important reason for myself is the representation at the capital on behalf of our industry. I personally can not afford a lobbyist and I am so thankful that our industry can pool our resources through CCIA and have a voice at the capital.
Why should others join CCIA? What improvements can we make to serve our members better?

"United we stand, divided we fall" is really the driving force behind CCIA. By joining forces, we have a chance to influence the future legislation and regulations for our industry here in California. I don't have the time to track all the bills or provide comment on all the bills and I really appreciate that CCIA is doing this for me.
Anything else you would like to share with our membership about you and your company? (Feel free to promote yourself and your brand!)

A Therapeutic Alternative has been a leader in promoting Women, Legacy, BIPOC, LGBTQ, and Social Equity cannabis companies by voting with our dollar and giving priority to purchasing these companies' brands and providing them to our members. Furthermore, our Ownership Incubator program has provided ownership opportunities to 25 employees in the last 5 years. One of these incubated companies is Khemia Manufacturing & Distribution, a legacy, women owned social equity company. We provide a variety of products, including healthy drink mixes with natural, gmo free ingredients that use monk fruit sweetener and nanotechnology.

https://www.khemiamfg.com/products/#zen-sips

I would like to encourage other retailers to support Khemia and similar companies by voting with their dollars and purchasing from Women, Legacy, BIPOC, LGBTQ and Social Equity brands.
Learn More about Khemia and A Therapeutic Alternative using the links below:
https://www.khemiamfg.com/women/
https://atherapeuticalternative.com/