Are You Spending Over $50,000 On Workers' Compensation?
Are You Spending Over $50,000 On Workers' Compensation?
Are You Spending Over $50,000 On Workers' Compensation?
You are invited to join industry leaders in a money-saving partnership. We Are Saving Best-In-Class Cannabis Operators 20% to 50% - See The Video Below To Learn More or click HERE
Program Highlights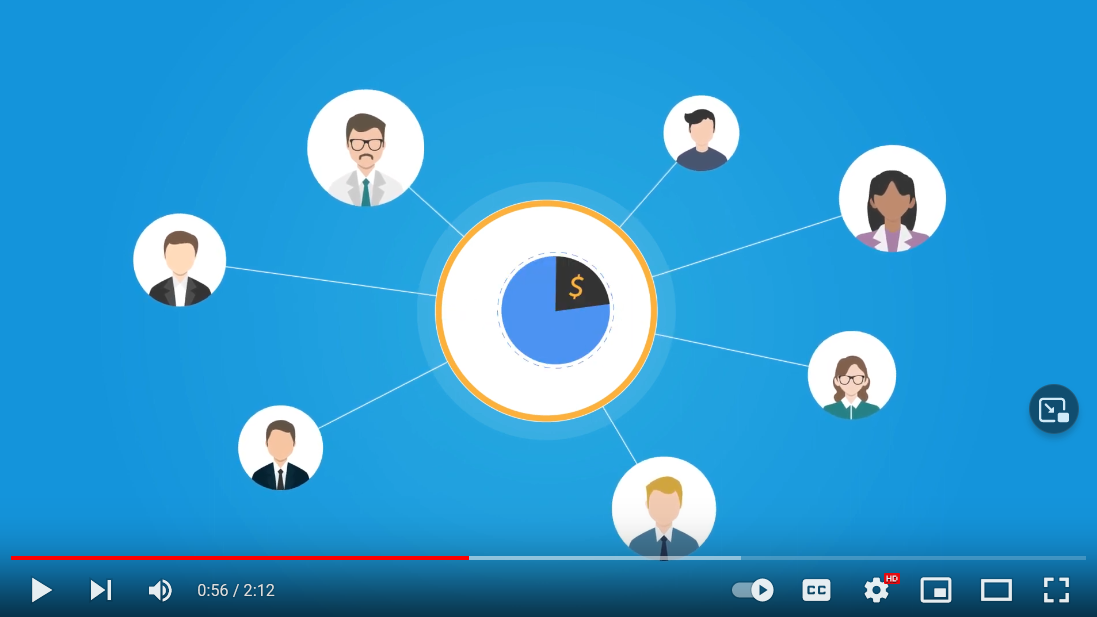 What is Expected - Program Standards of Conduct
Our program's Membership is an elite collective of safety-driven employers. Members include prominent companies across the cannabis industry. Qualifying Nine Point Strategies clients enjoy exclusive access to this Group. To qualify, cannabis operators must demonstrate an ongoing commitment to risk management and worker safety.
The program rewards employers fully invested in preventing workplace injuries
This is about more than just safe conditions and practices - it is about a company's safety culture, which research has shown to be the single most important factor in reducing claims. Participating companies experience 20% to 50% in savings on their Workers Compensation Premiums as compared to current market rates.
Dedicated Claims Team
Members benefit from dedicated claims adjusters that only handle claims for the Group. This ensures a very low file count, resulting in more-successful case management and claims outcomes. It also features a Return-To-Work (RTW) program to transition injured employees back to work, helping to close claims more quickly.
Stable Costs, Outstanding Service
Our program controls costs for employers as Workers' Compensation premiums begin to escalate. Group Members receive service and support on claims and safety issues unavailable anywhere else – dedicated loss control, specialized training, immediate response on service requests, and a dedicated claims team.
Our recent successes: The Standard Work-Comp Market compared to our Self-Insured Group.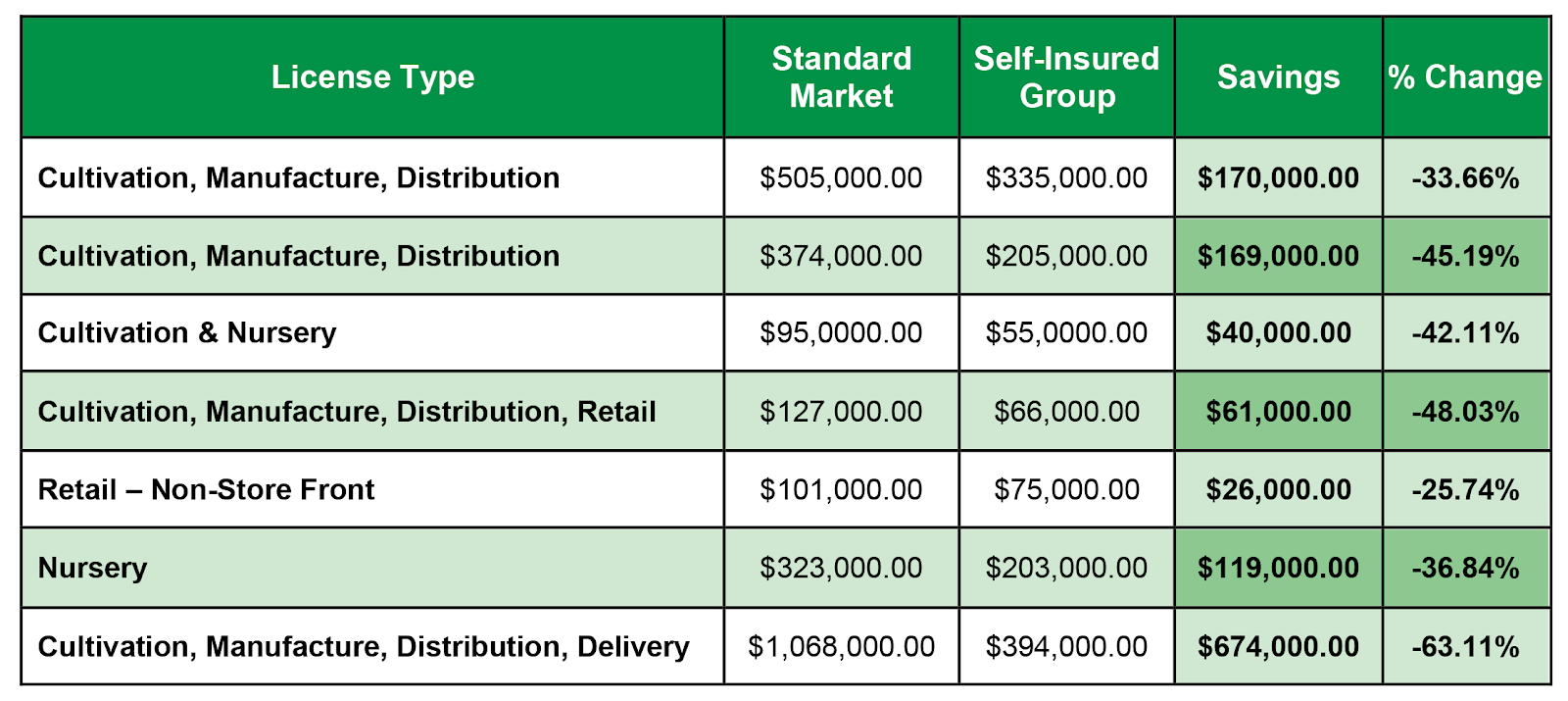 Click Here to Apply For Our Program
Telemedicine
Members have real-time, 24/7/365 access to an experienced team of occupational health nurses for early intervention in the injury management process. Telemedicine enables our nurses to quickly assess injuries and provide advice for self-treatment and first-aid. When injuries require treatment beyond first aid, we work directly with medical providers to create successful outcomes for injured workers.
Claims Management Content
Our in-house claims team is highly experienced in loss reduction, program development and management, training, accident investigations, root cause analysis, and emergency management. The team works with insurers, defense attorneys, investigators, and loss control personnel to bring claims to an equitable resolution. We also provide onsite training to Managers and Supervisors to help them fulfill their roles and responsibilities as it relates to Workers Compensation.
Benefits Of Joining Our Exclusive Group:
Members' monies not paid in claims and expenses are reserved for future use

Costs are lowered through a group of safety-minded companies

Aggressive claims handling by the Program's exclusive claims team

A dedicated loss control consultant conducting ongoing safety evaluations

Professional risk management, training and consulting to minimize claims

Surveillance used to monitor potentially fraudulent claims

Program fortified by "A" rated Excess Insurance

A Customer retention rate of 95% over the last five years
Testimonials from Program Members:
"Being a part of the work comp group allows our company to have the resources of a professional team of knowledgeable and dedicated staff to assist and guide us with all of our workers compensation needs."

"There is a huge difference, in terms of rate, between traditional insurance companies and a self-insured group. I see a return on my investment with the work comp group. I have a team dedicated to keeping my costs down."

"The Group is comprised of like-minded business owners who want to stop generating large profits for insurance companies. In doing so, we are able to control our costs and manage our losses and liabilities. In turn, our workers compensation costs are significantly lower."

"After joining the Group, we learned of the many advantages of competent claims management. Just by actively managing the claims process, we noticed that minor incidents were resolved quickly and thoroughly to everybody's satisfaction."



Our exclusive Group offers memberships only to those Cannabis Operators who demonstrate a solid commitment to superior operations. This limits the Group's exposure to "bad risks." This approach is vital because the better the results, the lower the cost for all members. If at first you don't qualify for the Group, Nine Point Strategies can help your organization make the changes needed to get you there.
Click Here to Apply For Our Program